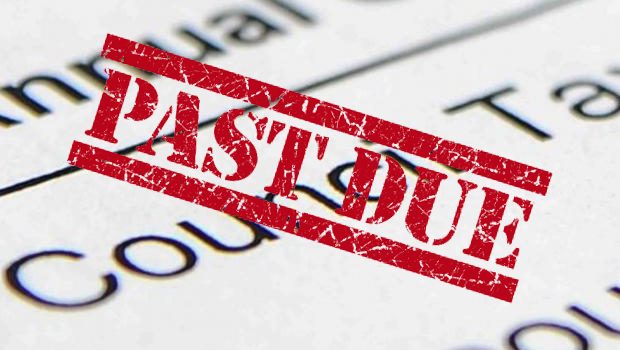 Council Tax Dodging Councillors – UPDATE
Readers may recall a series of NYE articles, based on responses to my Freedom of Information requests – dealing with Councillors serving at a 'round dozen' billing authorities in our general area, whose recalcitrance in the matter of paying their Council Tax – despite being in receipt of Allowance and/or Expenses far in excess of the Council Tax bills that they had not paid – had evaded their duty to such degree as to require legal action on the part of their own Councils in the form of Reminders, Final Warnings, Summonses and/or Liability Orders:
Some Councils (including Craven District Council here in North Yorkshire) declined to provide relevant information, claiming that Councillors were entitled to regard their non-payment of Council Tax as a private matter, not disclosable under the terms of the Freedom of Information Act 2000.
Not one of the Council I approached had invoked the rule requiring the banning of Councillors from taking part in votes on budgetary matters whilst they were in arrears.
Today's Yorkshire Post (16th December 2016) has featured a front page story and a Special Report detailing that newspapers attempts to engage the Information Commissioner's Office to enforce full disclosure.
The Yorkshire Post coverage is reproduced below, in the public interest. It offers a salutary insight into the culture of secrecy presently pervading local government.
The North Yorks Enquirer will continue to campaign for honesty, transparency and accountability.
Yorkshire Post Front Page
Yorkshire Post Special Report
---