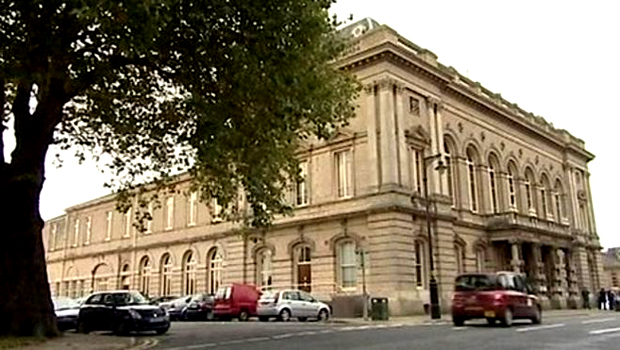 NELC: More Council Tax Dodging Councillors
Following FOIA disclosures regarding Councillors who did not pay their Council Tax without recourse to enforcement procedures at;
and
North East Lincolnshire Council (NELC)  is the next Council to provide a response to one of a series of identical Freedom of Information requests, in the following terms:
For each of the financial years 2011/12, 2012/13, 2013/14, 2014/15 and 2015/16 until the date of your response:

(1) which ELDC Councillors have been the subject of recovery action, either in the form of demands sent by letter or email, or by court action. Please specify which type of recovery action, where applicable.

(2) which ELDC Councillors have been barred from participating in voting on budgetary decisions, contingent upon Council Tax arrears of two months or more.
Unlike the three previously reported Councils, NELC has displayed a spreadsheet of offending Councillors on its web-site, downloadable here:
Full marks to NELC for transparency.
The full list of Council Tax dodging Councillors is extensive.
Of particular note, Councillor Stephen BEASANT [LibDem.] has habitually fallen into arrears and has been in receipt of a Court Summons twice in respect of his non-payment.
Former Councillor Jon-Paul HOWARTH [Lab.] received a Court Summons on five occasions
Councillor Mike BURTON [Lab.] is another recalcitrant Countil Tax payer who has received a Court Summons for non-payment.
Councillor Cliff BARBER [Lab.] is yet another who has been on the receiving end of a Court Summons and a Liability Order.
And another resignee – former Councillor Chris STANLAND – also faced a Court Summons and a Liability Order.
Please refer to the NELC Spreadsheet for details of other Councillors who evidently considered themselves above the law.