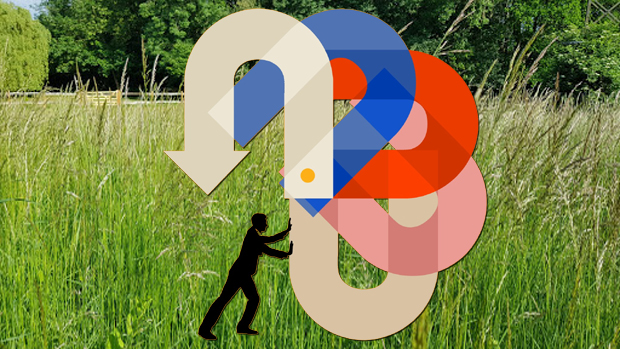 Whitby Secondary Partnership U-Turn
~~~~~
Having had some involvement in the campaign to resist North Yorkshire County Council's determination to close Eskdale School, I feel duty bound to report that the furore aroused by the Letter – which disclosed the Whitby Secondary Partnership's intention to appoint an 'Executive Head' (on £100K p.a.) – has provoked a change of heart. Or mind. Or whatever it is that informs such proposals.
I regard this as the triumph of openness and transparency over secrecy and stupidity. The public can only exercise its powers when fully cognisant of the schemes that the 'powers that be' plan to foist upon them.
The following letter to parents/carers confirms the U-turn – or the big boot into the long grass until the fuss has died down.