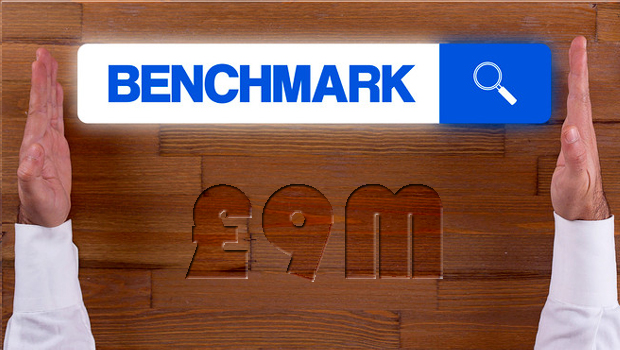 A Letter to the Editor from Ali WILKINS of Scarborough, expressing an interesting perspective on SBC's masterful lending of £9M to Benchmark – against the gilt-edged security of land it already owns.
~~~~~
Dear Editor,
Recently on Tripadvisor Alpamare Scarborough rated 17th in the top attractions in our town. The Cliff Lift, St. Mary's Church and the Italian Gardens scored higher than our 'World Class' Waterpark.
If only those few with power in our Council had taken heed of the objections submitted to the Benchmark planning application 2012 11/01844/FL including the Urban Space Group who in conclusion said:
'The layout, design and ambition of this proposal is not of a sufficient standard for this potentially wonderful part of Scarborough…'
And the Scarborough and District Civic Society who stated:
'We wish to register our disappointment at the quality of this proposal. …we support the opinion expressed by the Urban Space Group that, if this application is approved, it is a lost opportunity to create a spectacular development. This is a typical commercial developer's answer to maximising the profit on the site with little or no thought for the unique quality of the sites… For all these reasons the Civic Society objects strongly to this proposal'
If they had taken note and not blindly agreed to this developer's plans we would more likely have a waterpark to be proud of. Instead of an overpriced eyesore blotting the landscape, a blot which we now have the dubious pleasure of owning, according to a delighted Cllr. Mallory at the last Full Council Meeting. And furthermore, should Benchmark default on the unsecured £9m loan, we were assured that we could take it back – which we own anyway! Lloyds lent Benchmark £5m against the waterpark – so why didn't the Council secure the loan of £9m?
Apply this to the Council's hell bent destruction of the Futurist Theatre, despite thousands of people objecting to its demise; despite the Authorities/Trusts who wrote supporting its restoration to a year-round attraction and looking at what Flamingo Land have planned for it – I don't think I am alone in this feeling of déja vu.
I just get the feeling that we residents have drawn the shortest of straws.
Regards,
Ali Wilkins.
Ali WILKINS, Scarborough. Scarborough. 19th January, 2018.