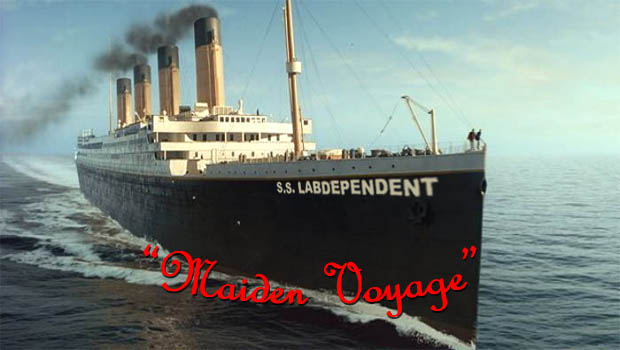 There is much disquiet among Scarborough Borough Councillors regarding the delay in appointments to council committees and outside bodies. The appointments, which will put a few extra quid in the pockets of experienced councillors, are normally tied up quickly after an election has taken place.
Apparently Labour Councillor Siddons has already taken leave from leadership duties to spend a little time at his luxurious villa in Tuscany. For The Few, Not The Many. Perhaps his love of spending time at his luxurious Italian home was the reason Siddons missed one third of council meetings during his last four year term?
Sent: Tuesday, May 14, 2019 at 11:19 PM
From: "Cllr.Steve Siddons" <Cllr.Steve.Siddons@scarborough.gov.uk>
Subject: Automatic reply: Appointments to committees

I am away until Friday 24 May

DISCLAIMER This email (and any files transmitted with it) may contain confidential or privileged information and is intended for the addressee only. If you are not the intended recipient, please be aware that any disclosure, copying, distribution or any action taken is prohibited and may be unlawful – you should therefore return the email to the sender and delete it from your system. For information about how we process data please see our Privacy Notice at www.scarborough.gov.uk/gdpr Any opinions expressed are those of the author of the email, and do not necessarily reflect those of Scarborough Borough Council. Please note: Incoming and outgoing email messages are routinely monitored for compliance with our policy on the use of electronic communications. This email has been checked for the presence of computer viruses, but please rely on your own virus-checking procedures.
I first tried to email to Councillor Siddons from the nyenquirer.uk domain name, but no out of office message was forthcoming. Sending an email from another domain name resulted in an out of office message being immediately received. SBC are still intercepting emails to councillors it seems.
Councillors Randerson and Jefferson, both now members of the new cabinet, have spoken out about potentially illegal email interception being carried out by officers of Scarborough Borough Council nearly eighteen months ago, yet the email interception still goes on. Who is in charge? The councillors or the officers?