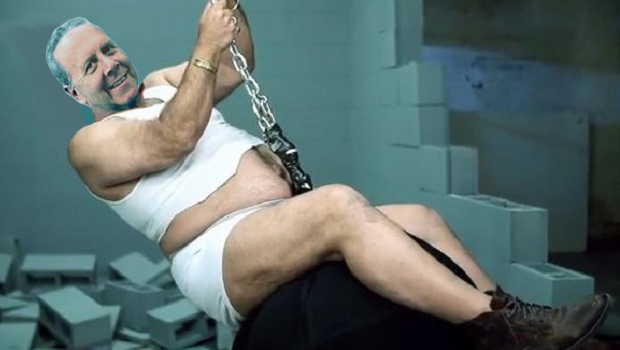 The final nail in the coffin of Scarborough's Futurist Theatre appears to have been hammered in by Scarborough & Whitby's Labour party. The leader of the Scarborough & Whitby Labour party, Cllr Steve Siddons, has confirmed that his party will support the long-planned Tory demolition of the Foreshore Road theatre.
The theatre was built in 1921. Scarborough Borough Council purchased the theatre in 1985 and since that date very little money has been spent on maintaining the building. The result of that lack of investment in the building is what you see on Foreshore Road today.
The cost of the demolition is currently thought to be around £4million. The cost of the demolition will be borne by the shoulders of Scarborough, Whitby and Filey taxpayers, who are already paying for the financial mess created by the Tories at another local theatre, the OAT.
It is thought that the result of discussions between Scarborough Borough Council and Flamingoland, who donate heavily to the Tories, will see the sale of the cleared Foreshore Road site to Flamingoland for only £1million.
No part of this deal appears to be a good deal for the Scarborough, Whitby and Filey taxpayer.
Only one political party wanted to give the Futurist a chance, UKIP!