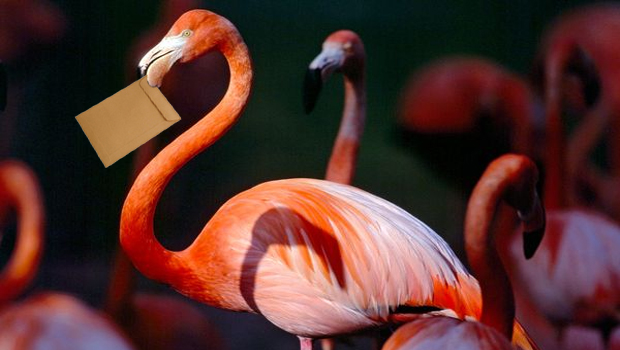 Tory-dominated Scarborough Borough Council's preferred bidder for the Foreshore Road Futurist Theatre site, Flamingo Land Limited and its director Gordon Gibb, have again made sizable donations to the Tory party.
The donations, which were recorded on the Electoral Commission web site this year, bring the total donated to the Tories by Flamingo Land and theme park director Gordon Gibb to a whopping £121,000.
Gibb, the owner of Flamingo Land, has long eyed building a large development in Scarborough:
"We have been talking with the council for a number of years to see if there were any areas of major development to help them with."
Gibb may soon get his hands on the prime sea front plot for a cut price £1million as Scarborough Borough Council are likely to vote in secret during the September Full Council meeting whether to spend an estimated £4million of taxpayer's money to demolish and clear the Futurist Theatre site for Gibb. Gibb also wants public land, part of St Nicholas Gardens, to be gifted as part of the development.
With the Scarborough Tories' majority on the council and elements of Scarborough Labour lining up alongside the Tories to the ride the wrecking ball into the Futurist, the vote to spend £4million of taxpayer's money on razing the theatre to the ground and clearing the site seems already won.