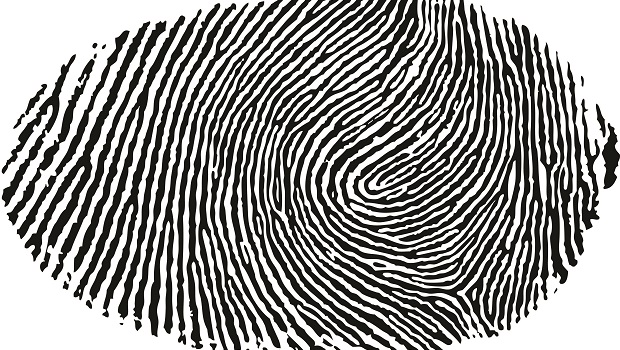 Scarborough Borough Council (SBC) and North Yorkshire Police (NYP), through their Safer Communities Partnership, have announced the intention to demand ID from revellers to enter certain licensed premises in Scarborough.
The six month pilot scheme, which starts today, will make it compulsory for people who look 30 and under to have valid ID if they want to enter Bar 2B, The Barbican, Blue Lounge, Bar Hush, Quids Inn and Vivas in Scarborough.
The list of valid IDs given by the council are a driver's licence, a passport or a nationally-recognised proof of age card or an age verified fingerprint scan at one of the listed premises.
Upon producing a valid ID, revellers 'who look under 30' will be given the option of having their fingerprint stored in a system, which will mean they can enter any of the other licensed premises participating in the scheme using just their fingerprint.
The fingerprint scanners were purchased by the Safer Communities Partnership using tax payer's money. It is said that the scheme will be operated under strict data protection legislation.
Having browsed the multitude of what could be relevant Committees on the Council website, I can find no mention of the introduction of this scheme or the purchase of any fingerprint scanning devices.
It doesn't appear this project has been passed before Councillors for scrutiny and the matter has been presided over solely by officers of the council.
This is yet another appalling waste of tax payer's money from Scarborough Borough Council and North Yorkshire Police and absolutely unnecessary infringement on our liberties.
There is also something extremely sinister about the involvement of officers of the council in collecting and storing fingerprints.
And they're trying to breathalyse most people to get into those licensed premises too!