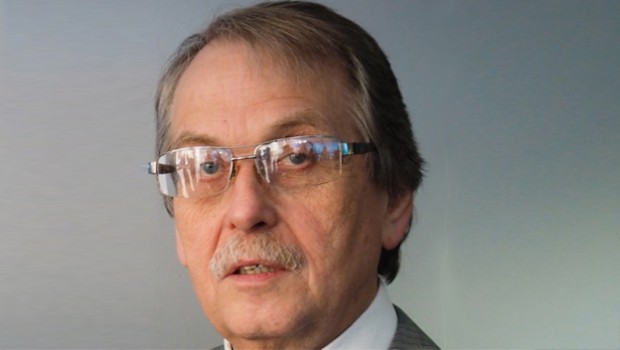 Self-Indictment – The Game of CHANCE
an "In My View" article by NIGEL WARD, reporting on a curious game of 'Find The Liar'.
~~~~~
I have thus far resisted requests and temptations to comment in detail on the character and conduct, in relation to fence-sitting on the Eskdale School closure issue, of the four Conservative County Councillors whose divisions include at least part of the Eskdale School catchment area:
County (& Borough [Leader]) Derek BASTIMAN
County (& Borough) Councillor David CHANCE
County (& Borough) Councillor Joe PLANT
County Councillor Helen SWIERS
(pictured clockwise, starting top-left, below):
County Councillor Derek BASTIMAN [Con.] (top left) is also the Leader of Scarborough Borough Council. Regular readers of the Enquirer will already know more than enough about Derek.
County Councillor Joe PLANT [Con.] (bottom right) – another who also sits on Scarborough Borough Council – is also well known to readers; me too.
County Councillor Helen SWIERS [Con.] (bottom left) is not a Scarborough Borough Councillor, but readers may recall her appearances in the Enquirer in relation to her less the irreproachable rôle on the NYMNPA Planning Committee.
I hope to revisit these three when given a cue, but today's highlight is County Councillor David CHANCE [Con.] – another one who is a Scarborough Borough Council  member – and who has not often featured in the Enquirer. His unique position as a member who declared on his Register of Interests his membership of the Freemasons and his astonishing "now you see me, now you don't" appearance at yesterday's meeting of the NYCC Yorkshire Coast & Moors Are Committee are the only appearances that spring readily to mind.
But the Whitby Gazette of 24th March 2016 has, quite inadvertently, turned up a wonderful opportunity to focus on David CHANCE's relationship with the truth.
David is quoted thus:
"and I reiterate that I was not present at [a] meeting of governors held on June 26 2015"
Well, this could be true. Just.
But only if the minutes of that meeting are at fault – in which case, one might reasonably have expected David to correct them at the next meeting, on 19th August 2015 (at which he is also noted as having been present). But he did not.
Conversely, at the meeting of 15th October 2015, David CHANCE tendered his apologies for absence.
So we do know that when David was absent, the minutes reflected that fact.
But the minutes of the 26th June 2015 meeting – when David "reiterates" (i.e. states for the second time) his denial of being present – show quite unequivocally that he was present.
Hmmm. There is, at the very least, the clear impression that Pete DWYER's incendiary trousers may, on occasion, by worn by others.
One might think that the public would note departures from the straight and narrow road of truth and bring them to mind in the polling booth at the next election.
No question – the electors of Mayfield have not, historically, paid much mind to candidates' integrity – so long as they wore blue rosettes. But in May 2015, Councillor Gerald DENNETT [Lab.] broke the lock-out.
So David CHANCE's seat may not be as secure as he would hope. It seldom does the seat good, wearing burning trousers.
Hurrah for Gerald – and St George!