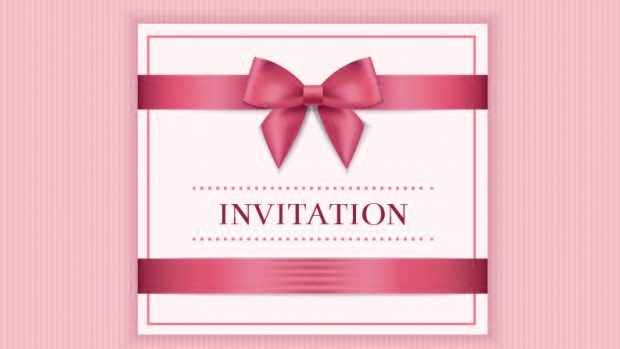 The Invitation

an "In My View" article by NIGEL WARD, examining the curious case of a group of local business people and taxpayers – and their efforts to engage with the leadership of SBC.
~~~~~
I have been approached by a businessman – a member of the public – in his capacity as spokesperson of an informal 'consortium' of Scarborough businessmen (and women) who have taken upon themselves the seemingly impossible task of persuading the Leader of Scarborough Borough Council, his Cabinet and the Directorate to engage with the public in open forum, so that open and transparent explanations of the Council's actions could be given and examined in a Question & Answer session on 'neutral' ground – perhaps the YMCA Theatre in Scarborough, or perhaps the Spa, if public interest in attendance were to indicate the need for more space.
To this end, the group decided to take a half-page advertisment at the top of page 3 in national newspaper for 4th September 2017 (tomorrow – the day of the next Council meeting) in the form of an Invitation to Council leaders to face the public. A price (considerable!) was apparently agreed, as was the nature and purpose of the insertion, and the finalised artwork was duly submitted.
Presently, out of the blue, word came from the newspaper's advertising department to say that, with deepest regrets and sincere apologies, it would not be possible to run the advertisement after all. The editor had vetoed it. It was 'unsuitable'. No, the editor would not commit his rationale for censoring the advert to writing. Very sorry. Goodbye.
That CENSORED advertisement, in fact, deserves a wide readership.
The Enquirer is happy to run it free of charge.
Naturally, regular readers of the Enquirer will do their best to circulate it far and wide on social media – and by email, that (relatively) uncensored platform for sharing factual information, free from hypocrisy and cant.
Download it here, and feel free to share it.