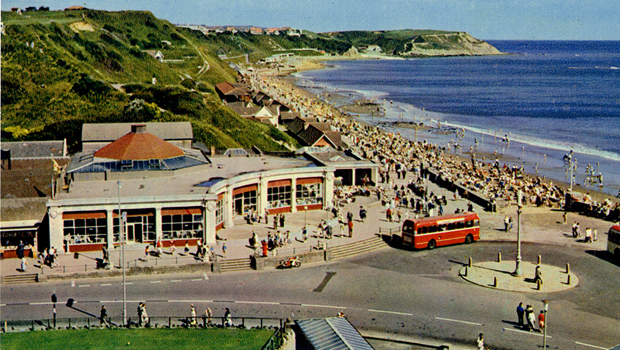 A Letter to the Editor from justice campaigner David CLARK of Middlesbrough (his second in recent weeks, with the promise of more to come), whose investigations into the POULSON affair provide an interesting perspective on a historical event with significant modern-day implications.
~~~~~
Dear Mr Editor,

There is a catalogue of documentation held at the National Archives, in Kew, London, headed;

J82/2956 – POULSON, JGL and others: Conspiracy to corrupt, indecent assault and rape.

Also listed at the National Archives;

TS 58/1134 – Transcripts of the final days of the criminal trial: Regina v. POULSON & POTTINGER.

These two catalogue entries appear to be linked.

At least one person involved with J.G.L. POULSON lived within the Scarborough Borough Council area; the public record verifies this statement.

There may have been other from the same area who were closely involved.

The book "Web of Corruption: The Story of John Poulson and T. Dan Smith", by Raymond Fitzwalter and David Taylor ("World in Action" and "Panorama" investigative journalists) is a good read . . .

The effects of the situations described have a bearing locally, regionally and indeed nationally, to this day.

Kind regards,

David W. CLARK
David W. CLARK, Middlesbrough. 3rd June, 2015.