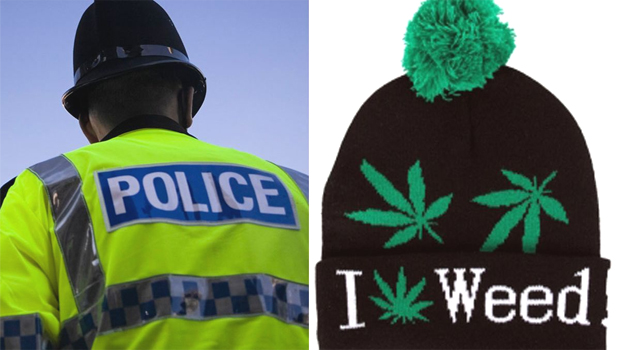 North Yorkshire Police Publish Disciplinary Hearings Outcomes
In a major step forward towards more open policing, North Yorkshire Police have started publishing the outcome of disciplinary hearings.
"From May 2015, misconduct hearings involving police officers should be held in public. The reasons for this are to improve openness and accountability in policing and ensure public confidence".
This follows a directive from the Prime Minister when she was Home Secretary forcing police forces to hold disciplinary enquiries in public:  https://www.gov.uk/government/news/police-disciplinary-hearings-to-be-held-in-public
It should be said that many professional organisations have been publishing the outcome of disciplinary hearings since the 1970's, which shows how far behind the times North Yorkshire Police and the British Police Service are.  Nevertheless, Mrs May's initiative is a major step forward and forces the Police Service to meet the same standards of openness and accountability maintained in other professional organisations.
Members of the public may also apply to attend a Misconduct Hearing, which are normally held at Force Head Quarters at Newby Wiske Hall.  Full details from the force website  https://northyorkshire.police.uk/do-it-online/misconduct-hearing/
The first misconduct hearing that has been listed was that of PC1347 Simon Ryan.  Full details below:
Comprehensive Daily Mail article here: http://www.dailymail.co.uk/news/article-3640697/Police-officer-sacked-wearing-woolly-hat-words-love-weed-duty-defacing-suspect-s-CV-words-kiddie-fiddler-paedo.html
Going forward, the North Yorks Enquirer will be covering all future North Yorkshire Police Disciplinary Hearings.
We will also be following up with an article on the Prime Minister's interaction with the Police.
Related Reading
http://www.doncasterfreepress.co.uk/news/crime/police-officers-face-misconduct-charges-one-is-alleged-to-have-punched-a-man-in-the-head-1-8019574