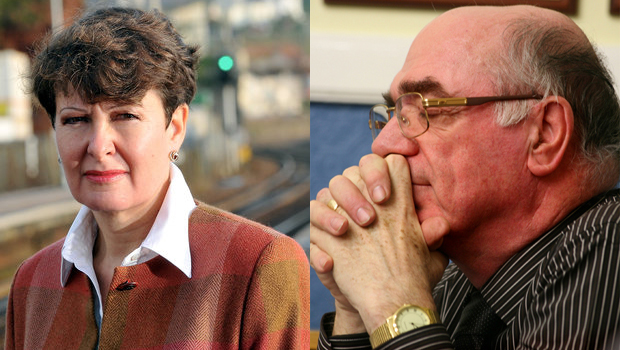 Tory MP Uses The "N-WORD"
Tory MP Anne Marie MORRIS (Newton Abbott) has been caught out on tape using the 'N-WORD'.
Ms MORRIS has since apologised for remarks made at a meeting of Eurosceptics held in London today. Speaking of the Brexit negotiations, she stated:
"Now we get to the real n****r in the woodpile which is in two years what happens if there is no deal?"
Regular readers of the Enquirer will no doubt recall that Councillor Mike COCKERILL [Ind.] used the very same phrase in the Council Chamber of Filey Town Council, in January 2015.
Following protests from the Enquirer, Councillor COCKERILL issued an apology prepared for him by Legal Officers at SBC.
More on the COCKERILL scandal here.
However, reaction from political leaders of nearly every stripe has been strenuously condemnatory of Anne Marie MORRIS , as these Tweets ably demonstrate:
Whilst it is understood that the Tories have now withdrawn the Whip from Ms MORRIS, many pundits are suggesting that Prime Minister Theresa MAY [Con.] must surely call upon Ms MORRIS to resign her seat, critics of Councillor Mike COCKERILL (and there are many – even within the ruling Tory Group) will be asking why standards at Scarborough Borough Council have been so lax under the purview of Monitoring Officer Lisa DIXON. It is a good question. COCKERILL was not even suspended.