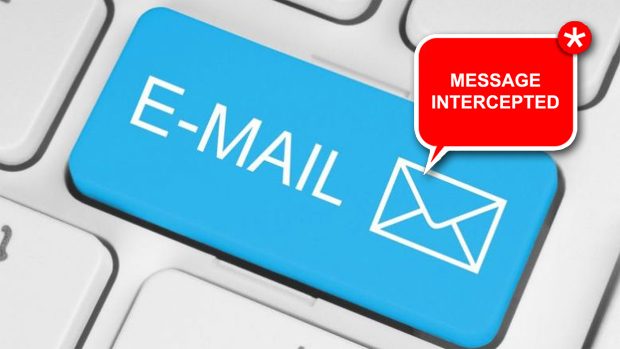 A Letter to the Editor from former Redcar & Cleveland Borough Councillor David WILLIAMS, who writes about his experiences concerning the interception and 'disappearance' of his own emails – after raising their vital evidential importance with Council legal Officers. Hmmm. What price the public trust?
~~~~~
Dear Editor,
I read with great interest  your reporting about Scarborough Council reading their Councillors' emails.
Whilst I was  Councillor for Redcar & Cleveland Council, for the Westworth Ward, I was involved in trying to close an abattoir in Boosbeck.
Over several years, I had collected hundreds of emails from various Council Officers, residents and agencies including the food standards agency, DEFRA and the Police.
After speaking to the Council legal department about certain Officers and their lying and mishandling of the situation in Boosbeck, with email evidence, every email concerning the abattoir or Boosbeck mysteriously disappeared.
When I approached the Council about this, they said it was a 'malfunction of the email system'.
Very strange, when only my emails out of 59 Councillors went missing – and only selective ones at that.
Members of the public get in touch with their Councillors with some very private and personal concerns. It is very worrying that Council Officers are allowed to go through emails as they wish, with a total disregard for privacy.
Yours, etc
Dave Williams
Ex-Councillor David WILLIAMS, Redcar & Cleveland. 27th November, 2017.