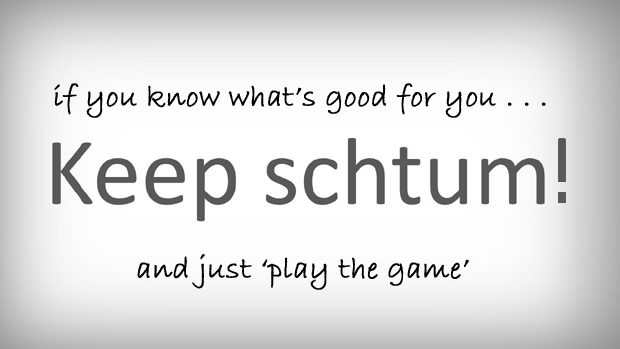 A  Letter to the Editor from former Redcar & Cleveland Borough Councillor David WILLIAMS, who writes to confirm recent reports of bullying and intimidation of ordinary 'foot soldier' Councillors by Council Officers and Executive Councillors, seemingly all across our region.
~~~~~
Dear Editor,
On reading your report about the bully tactics of SBC and associates, I thought that it may be of interest to you to know that when I was a Councillor who spoke out for the people, I too was threatened in an attempt to  make me keep schtum.
Our then MP accused me publicly of being Islamophobic. I was approached by the then area Police Inspector about this, as he did not like me exposing his lack of interest.
I was threatened by Redcar & Cleveland Borough Council legal team, who claimed that I was acting "vexatious" on several occasions.
I was threatened by the food standards for being "vexatious" and if I did not shut up, they would prosecute me.
I was hauled in front of Redcar & Cleveland Borough Council Monitoring Officer to explain myself.
Not forgetting all the "missing" emails . . .
Very few councillors will stand up to this type of intimidation and most will eventually "toe the line". Most Councillors have forgotten that they are elected to represent the people on the council – not represent the Council to the people.
Only  the very best will stick it out for what is right, no matter what.
Kind regards,
David Williams
former Redcar & Cleveland Borough Councillor
David WILLIAMS, Redcar. 28th January, 2018.