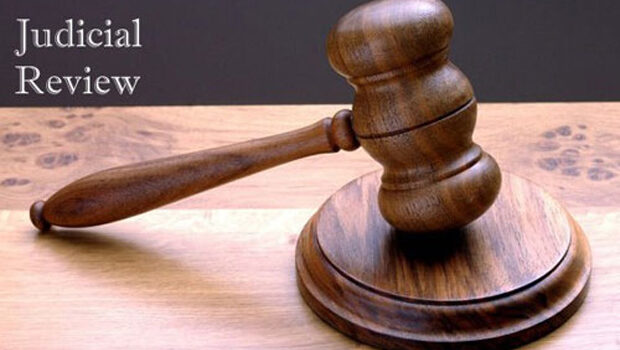 SIDDONS – Judicial Review or Public Apology
While the rest of the Borough tittered at the expense of SBC Leader Councillor Steve SIDDONS [Lab.], who made a complete ass of himself in his interview with BBC Look North last Thursday 22nd July 2021, campaigner Andy STRANGEWAY managed to suppress his mirth for a few seconds when he heard Steve 'Openness & Transparency' SIDDONS say something of real significance.
The Enquirer, in service of the public interest, is privileged to reproduce Andy's thoughts in our Guest Author column . . .
~~~~~
SIDDONS – Judicial Review or Public Apology
by ANDY STRANGEWAY
~~~~~
Many will be aware that there will be a new North Yorkshire Unitary Authority. It will cover the area currently administered by North Yorkshire County Council and the seven Districts/Boroughs will be abolished.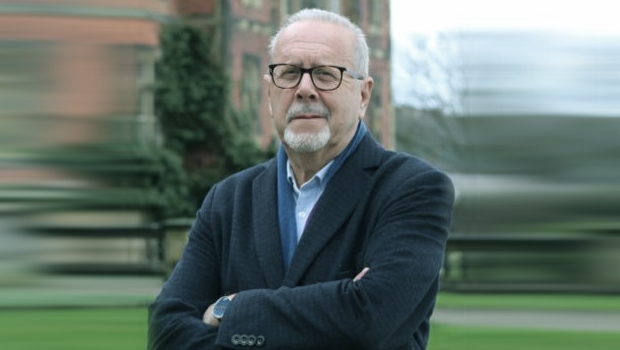 Leader of SBC, Cllr. Steve Siddons (a.k.a. 'Major')
One of these Boroughs is Scarborough Borough Council (SBC).
In an interview with the BBC on Thursday evening, the Leader of SBC Councillor Steve Siddons (Labour), when asked about the Local Government Reorganisation (LGR) babbled:
"It's . . . it's not really done in . . . in with the way the Government asked it to be done".
If you have evidence to support this, Steve, you MUST take a Judicial Review against the Secretary of State, as your comments imply that the legal process has not been followed.
But if you do not pursue a Judicial Review, I would suggest that you MUST publish a public apology to residents and the Minister for your false statement.
Which is it to be, our Steve?
BBC Interview Excerpt