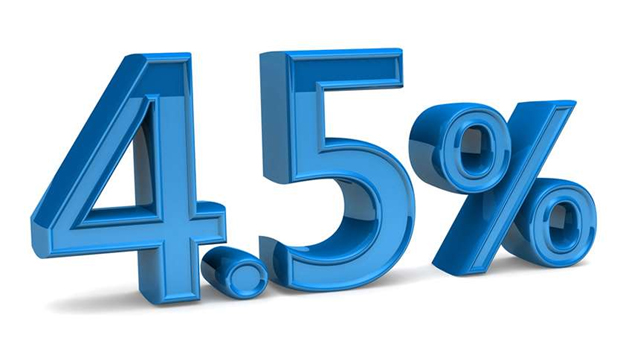 NYCC Statement on Cllrs 4.5% Pay-Rise
Following publication of a Letter to the Editor from County and Borough Councillor Tony RANDERSON [Lab.], and the Annual Meeting of North Yorkshire County Council, the Council has published the following statement:
Councillors accept rise to narrow allowances gap 
North Yorkshire county councillors have taken a step towards bringing allowances received for their council work closer to those paid to members of other county councils.
The allowances paid to North Yorkshire's county councillors have been almost 10 per cent below the average paid by comparable authorities.
Last year, the independent panel that reviews members' allowances recommended a five per cent increase after seven years with no rise, but councillors decided to take only a 2.5 per cent rise because of the financial pressures facing the authority.
This year, the panel recommended a 4.5 per cent rise, comprising the 2.5 per cent not taken last year plus two per cent in line with the pay award to local authority staff. Councillors accepted this recommendation at their meeting today (16 May).
The panel's report said: "It continues to be the strong belief of the panel that, while the reluctance of members to accept proposed increases in the basic allowance has been admirable in the light of the financial climate, members should be adequately and appropriately compensated for their contributions. In our opinion, our recommendation is also necessary to attract the required calibre of candidate from a more diverse range of backgrounds."
The 4.5 per cent rise will mean an increase of £414 in the annual basic allowance for the 72 councillors, taking it to £9,635. There will also be increases in special responsibility allowances, though in some cases these allowances will be removed or reduced.
County Councillor Carl Les, Leader of the County Council, said: "Last year, members chose to take a lower than proposed increase after seven years with no rise in recognition of the financial pressures facing the county. This year, members had to decide whether to accept the panel's recommendation, taking into consideration the need for the option to stand as a councillor to be open to people from all walks of life regardless of income or employment status. Even though the recommendation has been accepted, it will be up to individual councillors to decide whether they take an increase and, if so, how much".
Ends
NB: A £414 increase in the Basic Allowance for each of the  72 Councillors amounts to £29,808. So we should look to thirty-grand's worth of improved service from the elected members. If you see any – let us know!
Councillor RANDERSON has donated his increase to a local childrens' charity – The Little Foot Trust.