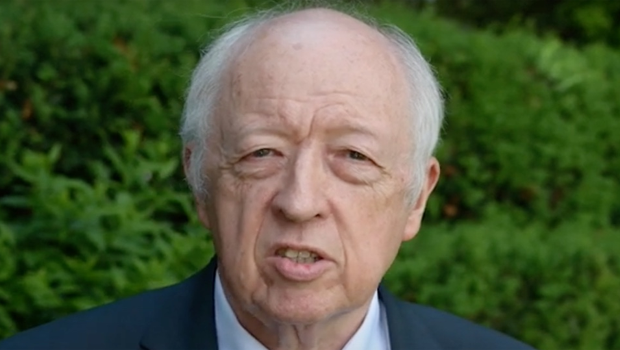 As we hard pressed taxpayers are aware, in 2023/24 the Council Tax bill for North Yorkshire Council rose by 2%. Those governing the Socialist Republic of North Yorkshire, the communists wearing blue rosettes laughably known as the Conservative Party, have decided to spend the increased levy on some new technology.
Ladies and Gentlemen I give you the talking bin. There are reputedly hundreds of these across North Yorkshire.
Clearly, the council is getting too much money from the taxpayer. I'd ask the local councillors what on earth is going on, but most of them live on planet Greta and have the cognitive capacity of a ZX81.
It is time to start looking closely at what North Yorkshire Council is doing. The last time I did so, the current leader of North Yorkshire Council, Carl Les, ended up reporting himself to North Yorkshire Police due to his erroneous mileage claims. He was also the head of the Police & Crime Committee Panel so got a clean bill of health.