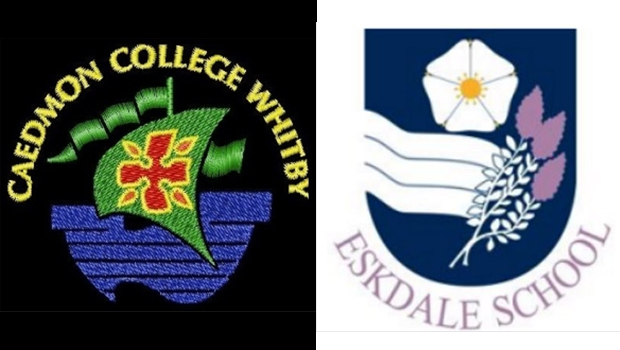 Eskdale/Caedmon Amalgamation – The JSG Minutes
In response to a Freedom of Information request from a member of the public, NYCC has disclosed, in part, Minutes of the Joint Steering Group (the 'Shadow' Governing Body') Meetings relating to the proposed amalgamation of Eskdale School with Caedmoin College Whitby:
Request:

I would like to request copies of the minutes of any meetings of the joint governors steering group held between Eskdale and Caedmon schools in Whitby who are meeting to discuss the proposed merger of the 2 schools. Information from these meetings was put forward at the NYCC consultation meetings held at the spa in Whitby last week and I believe this information is pertinent to the consultation process. Nycc stated that they wish to involve all parties and decisions made by this committee may affect our children's education in September 2016. The deadline for comment on the proposal is 4th April so please could minutes be forwarded as soon as possible.
 This is a Joint Governors Steering Group between the two schools. The LA is not therefore represented at all meetings and only holds copies of the minutes which have been shared with us for information. It should be noted that some documents are marked "confidential" but the LA has taken the decision to disclose this information in the interests of public openness and transparency given that some elements were reflected in presentations at the recent Public Consultation meetings on 14/15 March. The meetings are as follows:
10 February
25 February
3 March
10 March
Some personal details have been redacted from the minutes (names and/or initials of individuals).
As such we are withholding this information under section 40 (2) of the Freedom of Information Act 2000 which exempts personal information from disclosure if disclosure would breach one or more principles of the Data Protection Act 1998. In this case we consider that disclosure would breach the first principle, namely that personal information must be fairly and lawfully processed and must meet one of the conditions for processing as provided by schedule 2 of the Act. In this case we consider that the disclosure would be unfair and unlawful and none of the conditions for processing would be met.