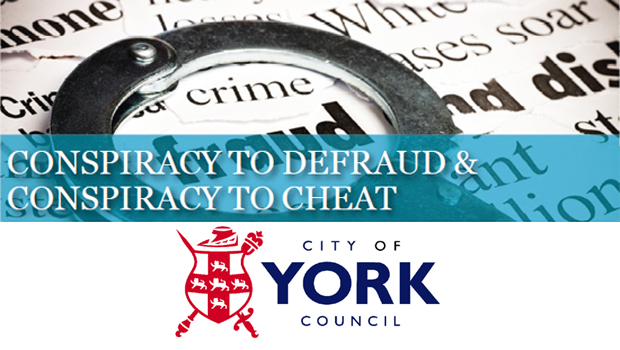 A Letter to the Editor from Richard PEARSON of Scarborough, commenting on the decision by City of York Council to refund illegally obtained fines only to motorists who actually request a refund. (See this related article).
~~~~~
Dear Editor

Surely the York City Council must return fines to everybody who paid them, with regard to the fiasco surrounding access restriction on Lendal Bridge, not just those who apply for refunds.

Obviously a significant number of those fined are unlikely to be aware of the court's judgement and it is not acceptable and may well be criminal, for the council to hang on to their money.

I acknowledge that no action can be taken in retrospect, as a result of York City Council issuing the fines, but once the court ruled that the fines were issued illegally, as far as I'm aware, they became legally bound to make every reasonable effort to return the fines collected and twiddling their thumbs whilst awaiting refund requests, doesn't constitute 'every reasonable effort' and may well amount to conspiracy to defraud.

Yours sincerely

Richard
Richard PEARSON, Scarborough. 3rd September, 2014.