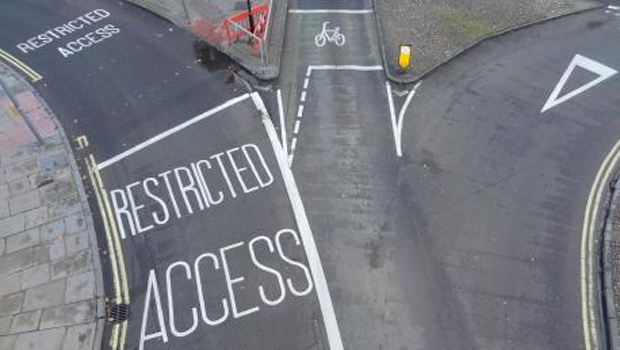 A Poke In The 'Eye' For York City Council
– a report by NIGEL WARD.
~~~~~
All summer long, residents of North Yorkshire have being enjoying a snide chuckle at the expense of York's latter-day Dick TURPIN – chubby-cheeked Councillor James ALEXANDER, Leader of York City Council.
The Council's illegal attempts to turn the city's Lendal Bridge into a stream – a revenue stream – has back-fired.
Around 53,000 drivers were fined up to £60 each for crossing the bridge in defiance of totally inadequate signage. But the Traffic Penalty Tribunal has ruled the whole scheme unlawful, leaving the Council with no option but to offer to refund their ill-gotten gains.
But true to the penny-pinching 'no blame' ethos of Councils all over the country, the Council's Scrutiny Committee has voted 5:4 to reneg on the Council's original pledge to refund all concerned and refund only those motorists who actually apply for a refund.
Fortunately, they have caught the eye of the 'Eye' . . .