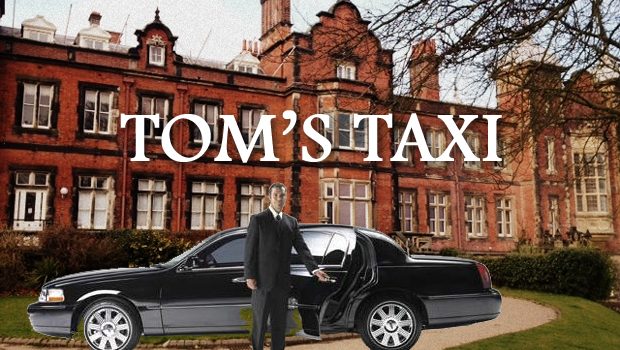 Tom Fox's taxi service is up for discussion at the Council today. The Resources Scrutiny Committee is meeting today and one of the items for discussion is the Mayor's contract for 'Chauffeur & Attendant Services'.
The original decision to award the contract to Pinnacle Chauffeur Transport Ltd was made by Hertford Tory Michelle Donohue-Moncrieff on 24th April 2015, who appears to think that £29,000  for taxiing tipsy Tom around the Borough for a year is good value for money. The contract length is three years with an option to extend.
Pinnacle Chauffeur Transport were awarded the contract was because it offered top of the range vehicles, an enhanced environmentally performing vehicle, on-board Wifi and a photographic service for mayoral events.
The contract is on the agenda because Donohue-Moncrieff's original decision was called in by local UKIP leader, Sam Cross. Cllr Cross called the decision in because he believes the contract is not good value for money and Donohue-Moncrieff has not considered any cheaper options.
The UKIP councillor outlined a number of cheaper options in his statement. Cross said the Mayor could use his own transport and claim mileage, which the Mayors of Whitby and Filey already do. The Mayor could also use taxis.
The result of the meeting will be interesting as the local Tories will not have a majority on that committee.