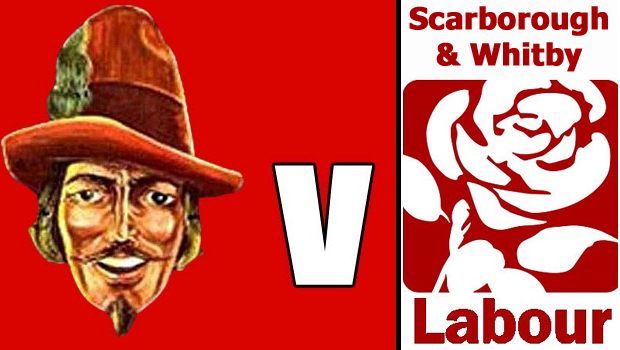 The Scarborough & Whitby Labour Party have made national news, for all the wrong reasons!
Scarborough's Corbynistas mistakenly fielded two candidates for the Hertford & Cayton division in the forthcoming NYCC elections after mixing up the nomination forms. Well read Tory political blog, Guido Fawkes, picked up on Labour's calamitous mistake and made light of Scarborough Labour's error on the site.
The Scarborough & Whitby Labour Party are thought to be currently engaged in a blamestorming meeting to decide which Blairite member of the party gets to stand in front of the anti-aircraft gun and take the blame.