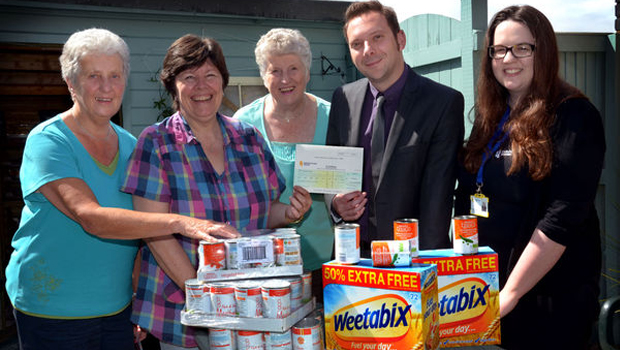 A Letter to the Editor from Kevin STAINTON of Scarborough, in reaction to a Social Marketing Foundation report ('Living on the edge: Britain's coastal communities') highlighting the abysmal average salary in the Borough – 30% below the national average – as featured by Yorkshire Coast Radio today.
~~~~~
Sir,
Scarborough Has Worst Average Salary In UK
Scarborough is THE bottom local authority for average salaries in the whole of the UK.
That's according to a recent report, published by the Social Market Foundation, which states the average salary in the borough is £19,925.
That's £8,517 less than the national average of £28,442. The report also shows that nine of the bottom twenty authorities were coastal communities.
Leader of Scarborough Borough Council Derek Bastiman is shocked and dismayed at this statement because, as ever, these statements are very often made from a desktop study.
Now, the way I read the headline it states "SCARBOROUGH" – not people who live in Scarborough and work in a city – so why is Bastiman quoted as saying it's because of the "old chestnut" of the A64 and going on to say that "However, we have very good rail connections over to the west into York and Leeds, etc."?
It's simple, oh mighty leader; get off your high horse, open your eyes and ears, listen to what your voters have been telling you for years, we have no money left for you to throw at stupid "long term" schemes because we're not getting the wage!
Ivory tower springs to mind!!
Yours, etc
Kevin Stainton
Kevin STAINTON, Scarborough. 5th September, 2017.