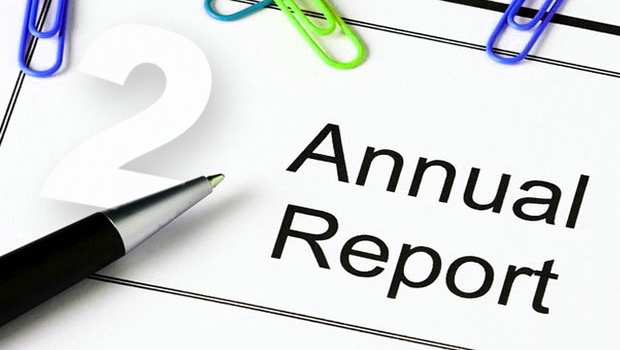 SBC Annual Report #2 [Cookery]
Guest Author STORMIN' NORMAN MURPHY presents the second of a four-part summing up of the Pimpernel's year in office.
Ladies and gentlemen . . . Part Two [Cookery]:
~~~~~
CLOWN HALL HIGH SCHOOL SCARBOROUGH
HEADMASTER MIKE GREENE
END OF YEAR REPORT, MAY 2019-MAY 2020,
SUBJECT: COMRADE WALLY (THE SCARBOROUGH) PIMPERNEL
ADJUDICATOR:  REMEDIAL CLASS SUPERVISOR DR NORMAN. K. MURPHY BA, MA, PhD
Report compiled by domestic science Form Teacher; Mr Swedish Chef (formally of Muppet Show fame) and overseen by Head of Department Mr Keith Floyd, expert cook and author well known for his love of vino collapso and author of several well-received books on Italian cooking, such as Floyd on Italy; 'I Came, I Saw, I Cooked!';  'Veni, Vidi, Coxi!: A Celebration of Italian Food and Italy'.
Form: 1st Year
Subject: Domestic Science: Cookery
Tutor: Swedish Chef (Muppet)
Over the academic year, Wally has shown very little, if any, improvement in his domestic science skills. For his mid-term exam – the annual Council budget – he cooked up a rather unappealing dish called "cold comfort", made from out of date ingredients cooked to a half-baked recipe which very closely resembled a dish served up to the examiners (the ratepayers) by the head of the former administration, the year before. Wally's budget dish was, in fact, very disappointing as it was bland, uninspiring and, just as in previous years, it was hugely expensive.
     The similarities exhibited between the previous year's budget dish, and Wally's offering – "cold comfort" – is also cause for concern as they are so similar that there may be an element of cheating going on. It has been suggested that Wally may have copied the recipe from former Head Boy, Derek.
     This matter is so serious that it is recommended that Mr Greene, Headmaster and big Chief at Clown Hall High School, should be asked to investigate whether any evidence of cheating can be found. It is further recommended that if Wally manages to hang on to power, and remains Head Boy in the new term, that the two Clowns should be kept well apart.
     Although Wally is an enthusiastic cook, serving up a succession of very fine "dog's dinners" to the ratepayers, the £22 million Argos nonsenses, replacement Public Toilets on the Marine Drive (which have not yet happened) and the Futurist site sell-out to Flamingo Land, to mention but a few, he has failed to get a grip on the basics of the discipline. His failed attempts to get the Council onto the DBID gravy train, for example, have been particularly disappointing for senior members and Officers.
     Gaining the Council first-class seats on this "Orient Express" fine dining experience would have been particularly pleasant for the top brass and executive members. It is hoped, and expected therefore, that if Wally can survive into the next term he will redouble his efforts, and regardless of how many tourism businesses go bankrupt, prosecute the Bejasus out of them until they stump up the £5 million.
     It is undoubtedly the case that unless Wally finds a way to cook the books in the coming months, to a recipe that will give the Council the kind of deluxe dining experience it is accustomed to, then his Champagne Socialist lifestyle, paid for in large part by the ratepayers, will be in jeopardy. The heat in the Town Hall kitchen is intense and if Wally can't stand it he should get out.
     However, if he should decide to cut and run, there are, as I understand it, opportunities for a cook of Wally's skill level. I have heard that there is a red T-shirt, no stars, and a little peaked cap just waiting for Wally at McDonalds. Indeed, it has been suggested in several quarters that Wally is much better suited to the role of burger boy rather than to the role of Head Boy.               
Form Tutor: Swedish Chef (Muppet) Marks out of 10/1
Department Head: Mr Keith Floyd
Recommendation: Withhold Asti Spumante and Dolce Vita; if no improvement, agree with Lenin send to the Salt Mines. 
---
Click here to read Part One [Salt Mines].