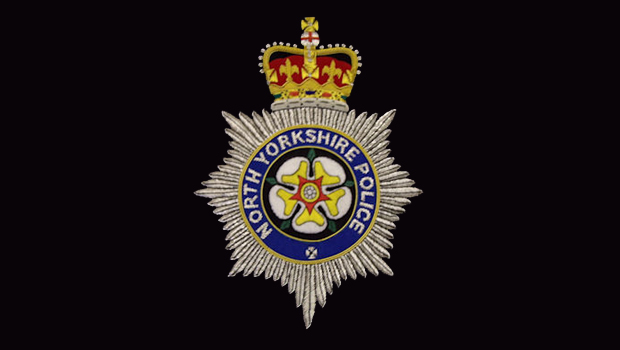 NYP: Witness Appeal re Fox Attacked By Dogs nr Scarborough
Police are appealing for witnesses after a fox was attacked by dogs near Scarborough.
At about 1.40pm on Thursday 16 February, police were called to the B1249 between Foxholes village and Staxton Hill, where members of the public reported a number of dogs attacking a fox in the carriageway.
As a result of this incident, several vehicles were forced to stop at the scene, and officers are appealing for anyone who witnessed this incident to get in touch. They are especially keen to speak with the driver of a Sainsbury's van, which may have been first at the scene of the incident.