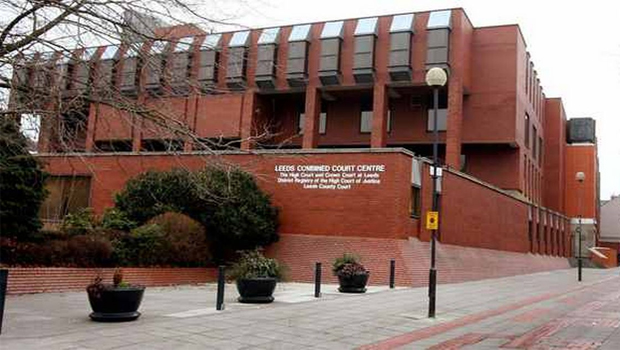 NYP Det.Con. on Under-Age Sex Charges
Detective Constable Chris HOGG (49) of the North Yorkshire Police, following allegations leading to his suspension from duty last year, has been charged with an act of gross indecency with a child under the age of 14, as well as one count of indecent assault on a child under the age of 14, and three further charges of indecent assault on a child aged between 14 and 16. At the time of his suspension, DC HOGG was serving with the York Investigation Hub.
However, the allegations are historical and date back to the mid-1980s. All of the alleged offences are said to have taken place within the Scarborough area at a time when the SAVILE/JACONELLI paedophile-ring, exposed by the North Yorks Enquirer, was operating in the area in plain sight.
An NYP spokesperson stated:
"The alleged offences, which were reported to North Yorkshire Police in 2016, relate to a period between 1983 and 1986 in the Scarborough area.

"The man was charged with the offences on January 9, 2017, and released on conditional bail. He is a serving North Yorkshire Police officer and is suspended from duty while the court proceedings are ongoing."
Detective Constable HOGG will appear at Leeds Crown Court on 20th November 2017.