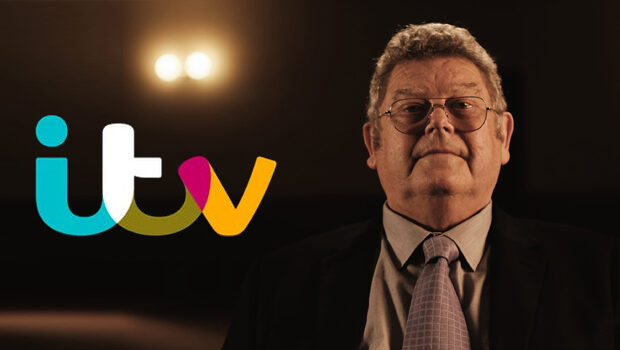 NYE on ITV
by TIM HICKS
~~~~~
For many years, the NYE has been covering unsolved murders that its crime reporting team believes were committed by Peter Sutcliffe. This includes the local murder of "Hope", also known as the "Nude in the Nettles" in 1979. Arguably, North Yorkshire's greatest murder mystery.
Now ITV has produced a two-part documentary based on the book by retired Police Officer and NYE contributor Chris Clark and journalist Tim Tate: "Yorkshire Ripper: The Secret Murders". It covers over 20 unsolved murders he is thought to be responsible for.
The NYE has been on the BBC before, covering the Peter Jaconelli and Jimmy Savile paedophile ring. That programme led to the opening of a major investigation which confirmed that Savile and Jaconelli had been abusing children in Scarborough.
ITV is a first for the NYE. The programmes will be broadcasted on ITV at 9.00 p.m. on Wednesday 23rd February (Ep.1) and Thursday 24th February 2022 (Ep.2).
Both programmes are recommended viewing for our Police readers.