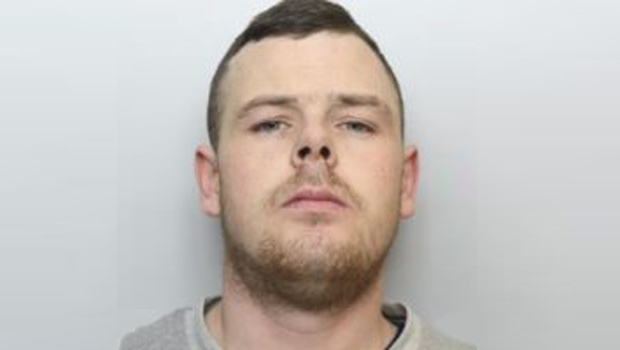 WANTED! James Connors sought by Police
Police are searching for a wanted man who has been recalled to prison.
James Connors, 26, of Malton, was jailed for burglary, and released in January 2018.
However, his release licence was revoked on 19 April after he breached his curfew conditions, and he will be returned to prison.
Connors has links to Malton and Leeds, and therefore may be in North or West Yorkshire.
If you see him, or know where he is, contact North Yorkshire Police on 101, quoting reference number 12180067209.