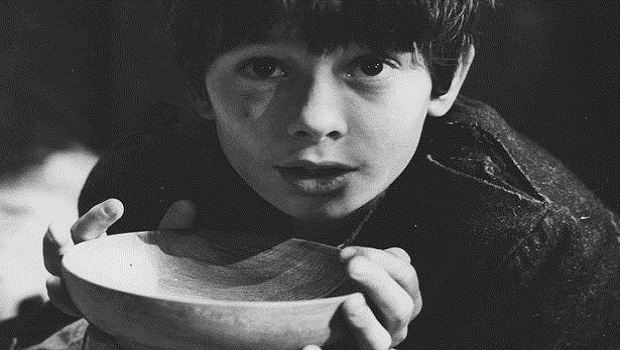 Scarborough Borough Council (SBC) are pleading poverty on Yorkshire Coast Radio stating they need to save £4.7million over the next three years due to reduced funding from Conservative Central Government.
In the interview, Cllr Helen Mallory, cabinet member for Finance at Scarborough Borough Council stated:
"Anything we can save to offset that saving, will basically mean that we can preserve the services we're doing for the residents. 

So as much as we've cut back over the last few years and made efficiencies, what we're actually looking to do now is to generate income which will reduce the amount we have to save.

We're going to have to still keep a close eye on everything and wherever we can, reduce the costs that the authority is having to pay out for things. 

But if we can generate an income, that will reduce the gap which would then hopefully mean that we can maintain the services that we are providing without having to cut back on things that would really hurt our residents."
So it begins to look like there will be cuts to local services or perhaps another rise in council tax, whilst the Scarborough & Whitby Tories are busying themselves shoveling £4million of local taxpayer's money to their preferred developer for the Futurist site, Flamingo Land, in the form of a £4million demolition subsidy.
Perhaps abandoning the £4million demolition of the Futurist will help stop cuts to local services and will be seen as a far more prudent thing to do where the local taxpayer is concerned? The chances are slim to nothing since the Conservative Party hasn't been truly conservative for a very long time.
SBC finances are the domain of award-winning s.151 Finance Officer, Nick Edwards, who appears to have given SBC's preferred developer, Benchmark Leisure Ltd, a £9million unsecured loan to build the North Bay water park.
In other Futurist related news, the Conservative Secretary of State for Communities and Local Government has determined that the Futurist demolition need not be called in by Central Government. I'm sure that has absolutely nothing to do with SBC's preferred developer, Flamingo Land, donating £171,000 to the Conservative Party.