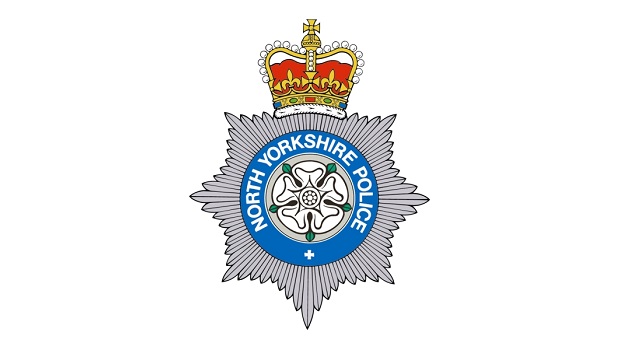 NYP: Appeal re Four Fugitives
North Yorkshire Police has appealed for the assistance of the public in locating the following fugitives (pictured clockwise, starting top left).
Craig Longhawn, 30, is wanted in connection with alleged aggravated vehicle taking and driving offences.
Brian Koroma, 21, is wanted on a crown court warrant for failing to surrender to custody. He is originally from London but was a student in York.
Craig Johnson, 44, moves between various York addresses. Police seek him in connection with an alleged theft.
Joseph Sandford, 28. An arrest warrant has been issued and he is wanted in connection with burglary and theft offences.