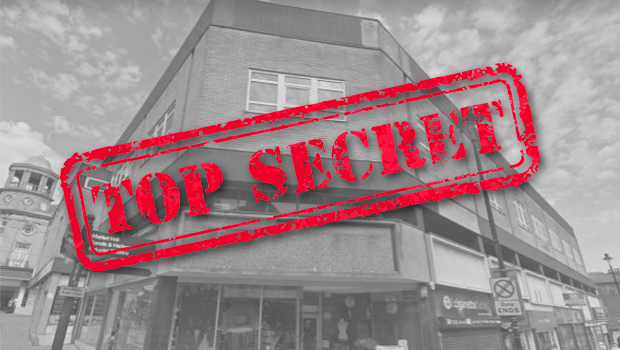 Having decided to sit back for a couple of months after the May local elections to see what the new administration are capable of, I decided it is time to speak out about the latest madcap scheme coming from SBC.
It begins to look as if the new Labour & Independent administration are every bit as capable of wasting millions of pounds of our Council Tax with bonkers business plans and ploughing it into obvious money pits as the Tories.
The new Labour & Independent administration appear to be ably supported by the Tories. Some opposition!
There is another explanation and Public Health England should be immediately summoned. The Bastiman Anti-Midas Touch, the former Tory SBC leader's unerring ability to turn taxpayers' money into a loss seems to be contagious as the new Labour SBC leader, Siddons, appears to have contracted this infectious disease.
It is of course possible I've been completely misled about the purpose of the council. I thought SBC were here to sweep the streets, empty the bins, make people jump through hoops to build stuff, check how clean restaurants are and promote tourism within the Borough to ensure the local tourism economy ticks along.
It seems the purpose of the council is really to fatten the wallets of private developers with madcap business plans that don't have a prayer of repaying any money back to the Borough council taxpayer.
Here are the gory details of the next multimillion pound loss to the Borough taxpayer.