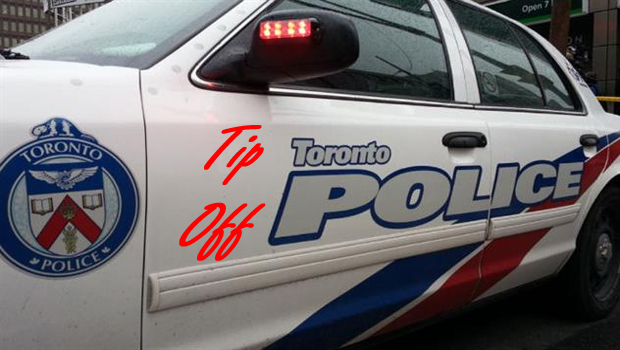 North Yorkshire Police Under Investigation Again
– an interim report by NIGEL WARD on latest developments regarding the North Yorkshire Police.
~~~~~
The Independent Police Complaints Commission (IPCC) has announced that three police forces in England and Wales are to be investigated over allegations that they failed to act on intelligence regarding child abuse images.
North Yorkshire Police, along with the Essex Police and North Wales Police, face an inquiry by the IPCC under Project Spade, which was launched after Police in Toronto, Canada, identified thousands of UK men who had allegedly been purchasing videos and DVDs featuring pornographic images of youngsters.
Full report on the Telegraph web-site here.