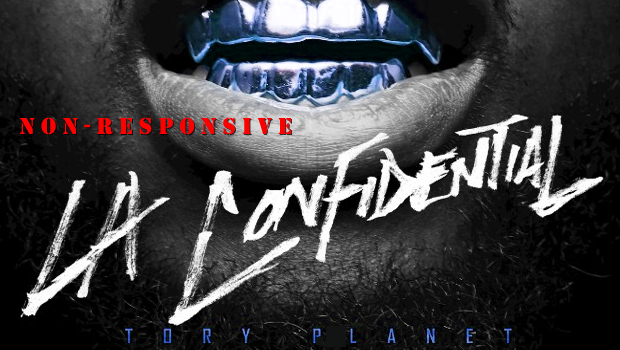 A Letter to the Editor from SBC Councillor Rob BARNETT [Lab.] (Whitby Streonshalh), who responds to a recent contribution from Heather RELF, addressing the culture of secrecy at Scarborough Borough Council.
~~~~~
Dear Editor,
As a Borough Councillor, albeit on the Opposition benches, I have to agree with much of what Ms Relf has to say.
You are run by a top-down Strong Leader and Cabinet Model, which is heavily biased towards the sort of decision making we now see.
In other words, the sovereignty of the people is in jeopardy to a kind of oligarchic system which can afford to shut down debate and act in a covert way because they have the authority (?) and mind to do so.
For instance, there are numerous occasions when democratic debate has been disallowed through protocol. The involvement of the public is not welcome and is dismissed.
Who will forget the shut-down of the Council Chamber on the occasion of the debate of "No Confidence"? I may be wrong, but it is probably the case that the whole episode has been erased from webcast?
I fully understand that the Council must balance the books – this is, after all, a model of austerity politics that is imposed up and down the land on Local Councils.
However, they do not have to act in such a way that confidentiality and the mystery of smoke and mirrors are invoked to keep us all in the dark.
My duty is to the good people who live in my ward. I cannot, in all honesty, answer the questions that are asked of me. Why should I not be able to answer some of the questions Ms Relf raises? These are legitimate questions that require an answer. My answer is simply that I do not know.
Those running affairs would do well to reflect that the tail can only wag the dog for so long. In the interests of debate and openness, we need to assert who is sovereign in this process, i.e. the people.
Ms Relf is right to air her concerns and deserves some answers.
Cllr Rob Barnett
9 Esk Terrace, Whitby YO21 1PA