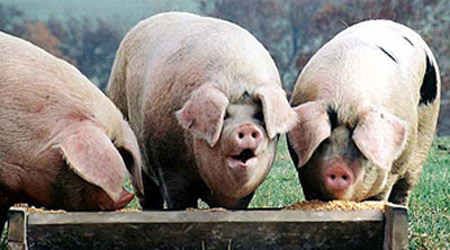 You may remember an article I penned about Councillors elected to both Scarborough Borough Council and North Yorkshire County Council, who were claiming Broadband allowances from both Authorities. I was hoping the Councillors themselves would sort this mess out, but alas they all kept quiet, ignored the emails from concerned members of the public and sat on their hands instead of taking action to sort it out. Only a complaint to both Authorities forced them to act which is a great shame. Well, the complaint was accepted and it seems both Authorities are in the process of taking a complaint about this abuse of public money through their new standards procedures. Not only am I interested in the outcome, but it seems one section of the national media will be watching with great interest too.
There is also an update on the Tom Fox / Ros Fox broadband allowance standards complaint. You may remember that the current Council leader of Scarborough Borough Council and his wife were both claiming the SBC Internet allowance for a broadband connection, when only one of them needed to. SBC stated they could only provide a fixed sum of money for the Internet allowance, so they were duty bound to pay both Councillors the full cost despite the list of yearly expenses completely contradicting that. An inside source at SBC intimated that Councillor Fox had actually repaid those expenses as he too thought the standards committee decision was silly. On the strength of that I FOI'd SBC asking for confirmation that money had been returned to the public purse. SBC flatly refuse to answer that question as evidenced here and this has been passed to the ICO to investigate further.
After highlighting the problem with broadband expenses at Scarborough Borough Council in 2010/11, it seems there has been further troughing in 2011/12. If you take a look at this PDF you will see that Conservative Councillors, Derek and Lynne Bastimann, have both claimed Broadband Allowance for a home they share. Why are they both claiming the allowance when only one of them needs to?
Article first posted to Real Whitby on August 3 2012.