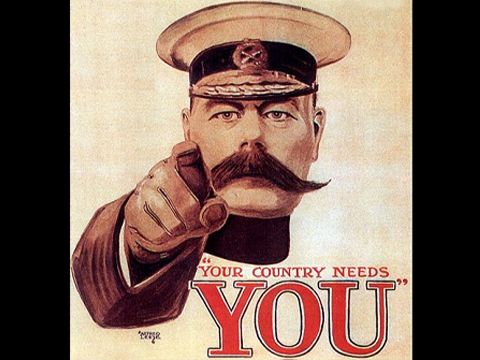 Thanks For The Memories
One of our many sources has submitted a suggestion for a poster-campaign to encourage potential whistle-blowers to stand up and be counted and share their memories of improper conduct on the part of those in public life – improper conduct such as corruption, bribery, forgery, blackmail, insider-dealing, paedophile protection, etc. Potential whistle-blowers are invited to open a dialogue right here.
This is to say "Thank you!" to a very fertile source.
The poster is far from original – but that has not prevented it from proving very popular on the social-media sites and it is a pleasure to include it here, safely archived on the North Yorks Enquirer. Consider it 'open source' – free to download and to share.