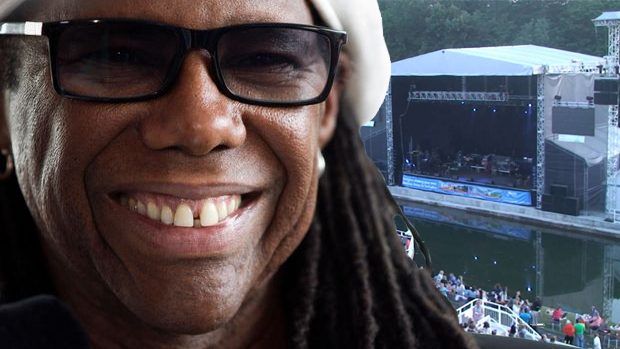 OAT: Nile Rodgers Pre-Sale Tickets
One of the perks of working at SBC is getting the best seats in the house for shows at the Open Air Theatre.
If you talk to senior officers at SBC about those perks they'll tell you there are no such perks and councillors and council staff do not get the opportunity to get their hands on such tickets.
The following email is obviously a figment of your imagination.
Subject: Nile Rodgers & Chic to play Scarborough Open Air Theatre Sunday 24th June 2018
From: Nicola Ware

Please find below the pre-sale link for Councillors and staff members for the above concert.

http://www.ticketmaster.co.uk/event/3500543F9F134203?did=uklncuf2ps

This link goes live at 9am on Thursday 15th February 2018

*Handy Hint*
When buying tickets through Ticketmaster for popular shows at the release time on presale and on sale days, if the screen says no tickets available go back into the system and try again.

Purchasers have a limited time to buy their tickets and if not purchased the tickets go out of their basket back into the system, so it is always worth a couple more tries straight away !

Nicola Ware
Scarborough Open Air Theatre
Assistant Venue Manager
Tourism and Culture
Scarborough Borough Council
The TicketMaster URL is live, so no need to queue with the hoi polloi on Friday when you can get councillor and council staff privileges and get in there at 9am Thursday. Enjoy!