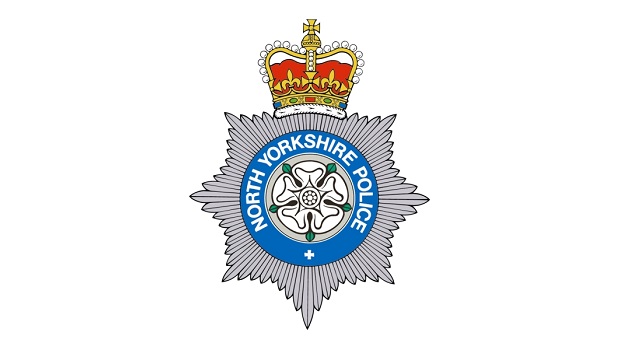 NYP: Appeal for Victim of Attempted Bag Snatch to Come Forward
North Yorkshire Police would like to speak to the victim of an attempted handbag snatch in Gillys Amusements on Foreshore Road in Scarborough.
The incident occurred on Saturday 11 March 2017 at around 6.30pm.
Officers would like to speak to the woman, as she may hold important information which could assist the investigation. A man has been arrested and charged with attempted theft from a person. However, officers would like to locate the victim of the crime as she did not come forward at the time.
The woman is described as white, mid 30s with dark hair and was wearing a black and white animal print jacket, is asked to call 101 , select option 2 and ask to speak to DC Steve Lloyd. Alternatively you can email Steve.Lloyd@northyorkshire.pnn.police.uk – please quote reference 12170041601
Crimestoppers can be contacted anonymously on 0800 555 111.
Police have arrested a 23-year-old man from Bradford and he has been charged with three robberies, one theft from a person and one attempted theft from  person. He has been remanded in custody and is due to appear at York Crown Court next month.