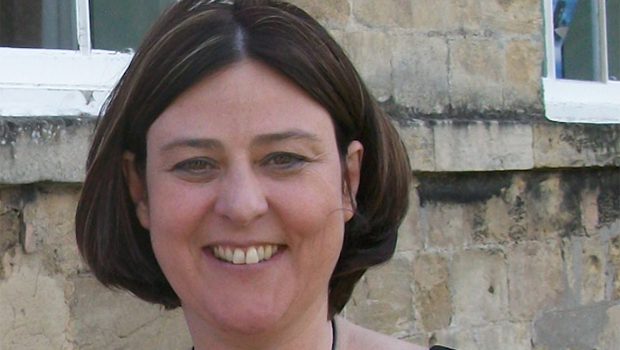 The meddling of hapless Conservative Police & Crime Commissioner for North Yorkshire, Julia Mulligan, with North Yorkshire Police's Safety Camera fleet (aka Scamera vans) has resulted in an operational loss of £270,000 for the year 2017/18. I'd love to see Mulligan's optimistic business plan for milking the motorist!
At the start of 2017 there were six vans. The fleet increased to twelve vans plus one motorcycle by December 2017. The cost of running the fleet rose to £2,210,000 and the additional vehicles resulted in costs recovered (Fixed Penalty Notices & Speed Awareness Courses) rising to £1,940,000.
By comparison the cost of running the Safety Camera fleet in 2014/15 was £886,000 with costs recovered of £1,049,000 which resulted in a surplus of £163,000. The surplus was used for further road safety initiatives.
If you're wondering how the £270,000 operational loss will affect future North Yorkshire Policing budgets, then wonder no more. Here are the important Council Tax figures for 2017/18.
And here are the important Council Tax figures for 2018/19.
Instead of scamming you of your hard earned cash for driving at 78mph on a Dual Carriageway through a Fixed Penalty Notice or a Speed Awareness Course, North Yorkshire's Police & Crime Commissioner, Julia Mulligan, a High Tax, Big Government Tory, increases your Council Tax to pay for the camera vans whether you drive or not.