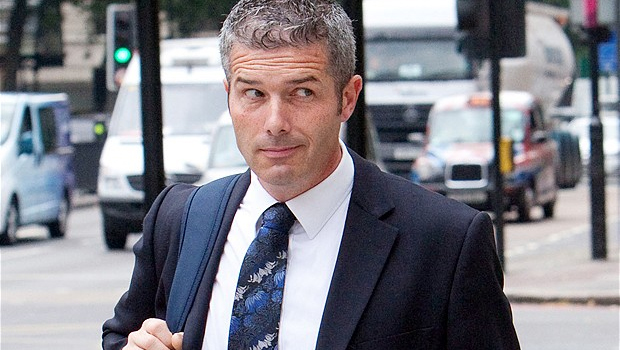 JusticeNow Campaigner Michael Doherty Gains Support Of Labour MP John McDonnell

an "In My View" report by NIGEL WARD, reporting on a major development in the continuing saga of justice-campaigner MICHAEL DOHERTY's tortuous journey in pursuit of justice and fairness.
~~~~~
JusticeNow campaigner Michael DOHERTY, who has for the past five years been locked in combat with (inter alia) the Metropolitan Police, the Crown Prosecution Service, Her Majesty's Court Services and the Independent Police Complaints Commission, has now garnered the active support of his Member of Parliament, John McDONNELL (Hayes & Harlington) [Lab.], the Shadow Chancellor, who has written to Home Secretary Teresa MA, urging a independent enquiry.
The North Yorks Enquirer hopes to publish the Home Secretary's response in due course.