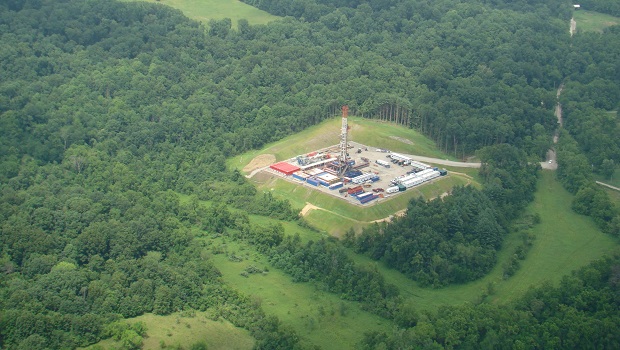 The Department of Energy & Climate Change (DECC) are currently consulting regarding the suitability of areas around Scarborough & Filey for the controversial Fracking process. There are nine areas under consultation.
There are a multitude of concerns surrounding fracking;
tankers transporting chemicals & equipment congesting local roads
local environmental contamination due to tanker & site accidents
contamination of drinking water with fracking chemicals and methane
dewatering of drinking water aquifers due to excessive fracking needs
earthquakes
disposal of industrial waste
burning of fossils fuels leading to increased climate change
long-lasting local environmental contamination after site is abandoned
Three of the licenses, NZ70 Robin Hood's Bay, SE99A Scarborough and TA09 Scarborough, are in York Potash's area of interest for which they have a minerals license. It is unclear why the DECC are consulting on these three areas since conventional underground mining and fracking are incompatible.
York Potash were contacted to see if they were in the process of selling some of their mineral licenses.
"The Company is happy to confirm that it has not sold and has never considered selling, any of its mineral leases to any other company".
Across the Yorkshire Water region, drinking water is normally taken from three different sources. Reservoirs make up 42%, with rivers contributing 35% and groundwater making up the remaining 23%.
Crucially, all drinking water in Scarborough and Filey is taken from groundwater sources at Irton near Seamer and also south of Eastfield, towards Filey. Scarborough's largest employer, McCain Foods, also abstracts a large amount of water from the local aquifer at their Havers Hill plant in Eastfield.
Given that the industry states 5% – 7% of new wells leak, there is the potential for a single fracking accident to contaminate the drinking water supplies for the 75,000 people that live in Scarborough and Filey. If there is a well in each of the six license areas, the risk rises to 30% – 42%.
Some would say if there is any risk at all, why even consider it?
So, what can you do about it? Respond to the DECC Consultation on the nine license areas before September 29th 2015. For each of the license areas, tell them it is a the risk to our only drinking water supplies and risks serious disruption if there is an accident.
Make your concerns known to your local MP, Robert Goodwill or Kevin Hollinrake. Contact Scarborough Borough Council and North Yorkshire County Council and ask them to respond to the DECC Consultation. Ask your local councillors if they are prepared to take such a risk so that a few people can line their pockets.
The nine fracking licenses up for consultation are depicted below.