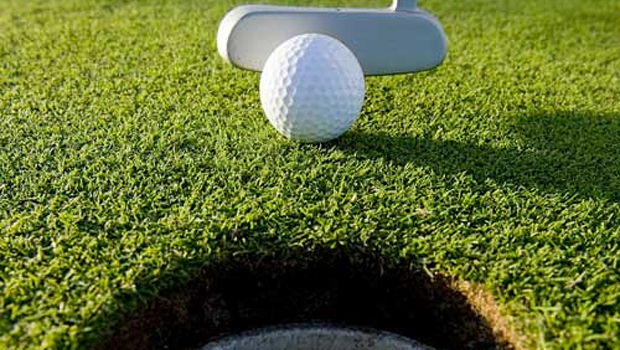 FORE! Can ROBINSON Hole Out?
Hard on the heels of yesterday's chip shot, Cottingham developer Mr Peter ROBINSON has today published his latest letter to Mrs Caroline LACEY, Chief Executive and Head of Paid Service at East Riding of Yorkshire, setting out further concerns regarding the land deal at Bridlington (Belvedere) Golf Club (whose Annual General Meeting is to take place this evening, Thursday 29th March 2018).
As before, Mr ROBINSON has copied his letter to selected members of the press, the Councillors and a number of MPs.
Let Mr ROBINSON speak for himself:
References:
https://beta.companieshouse.gov.uk/officers/iFPDQvXhEjCYUERnwf-Zfo0ccsY/appointments