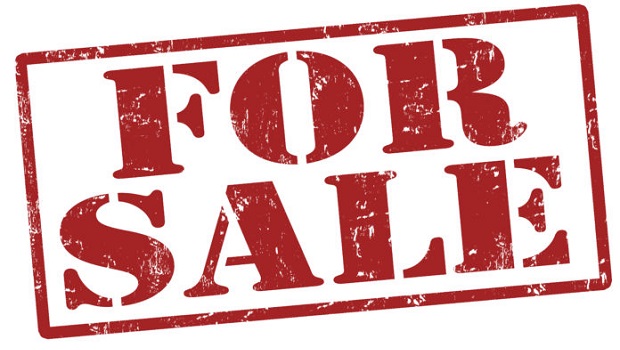 Another nail was hammered into the coffin of small business owners in Scarborough as the Conservative dominated Planning Committee voted to allow the construction of a 5 storey hotel on Burniston Road Car Park.
On top of the hotels and B&Bs that will close are the other local small businesses that service them. The local tradesman that keep the properties in good order. The local food suppliers. The laundries and other ancillaries.
So much for the Tories being the party of small business!
With Scarborough recently tagged as the UK Capital of Low Pay, what did the local Tories and one confused Labour councillor think would improve the situation? Yep, that's right, more low paid jobs. Geniuses everywhere…
The application, made by SBC's preferred developer, Benchmark Leisure Limited, will see another Premier Inn on land next to the Water Park. The decision will sound the death knell for a number of local businesses.
Looking at the Council's Constitution, you'll see this planning decision fails on a number of counts.
Our Vision/Mission is: 'Towards a prosperous Borough, with a high quality of life for all'

(

By ensuring some small businesses are no longer viable?!?

)

Aim One: People: To have a safe, happy, healthy population with people who feel valued and included

(

I'm sure the low wage, zero hours contracts will make people feel valued and included.

)

Aim Two: Place: To protect and improve our environment, now and for the future

(

Just the usual government mandated climate change guff. Move along please!

)

Aim Three: Prosperity: To develop a prosperous and innovative borough, with a highly skilled and aspirational workforce

(

If you aspire to cleaning rooms and making beds for the minimum wage this is really the place to develop your skills.

)

Aim Four: Council: To be an efficient and effective council which is financially sustainable for the future

(

As the UK taxpayer knows full well, the words 'Council', 'Efficient' and 'Effective' should never appear in the same sentence.

)
What did Labour's last Parliamentary candidate, Eric Broadbent, have to say about the loss of small businesses, new minimum wage jobs created by a multinational giant and money flowing out of the town's economy?
We need a big hotel but this is the wrong place.
So much for the workers!
The votes from the St Nicholas Street Jury were as follows: