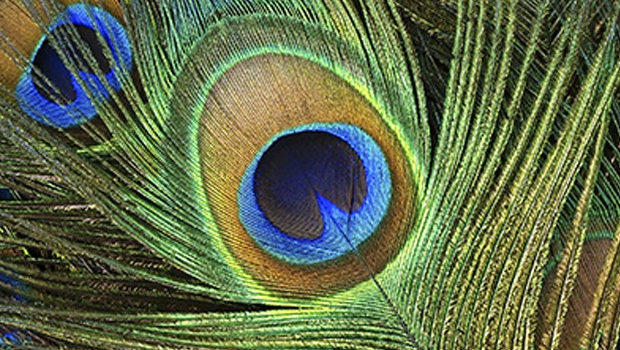 ERYC: The 'Eye' Covers Dominic PEACOCK Disrepute Complaint

Readers may recall my Open Letter to Councillor Stephen PARNABY [Con.] of 26th June 2016, in which I lodged a Formal Complaint against Councillor Dominic PEACOCK [Con.], on grounds of his appalling social media comments on the murder of Labour MP and mother of two, Jo COX.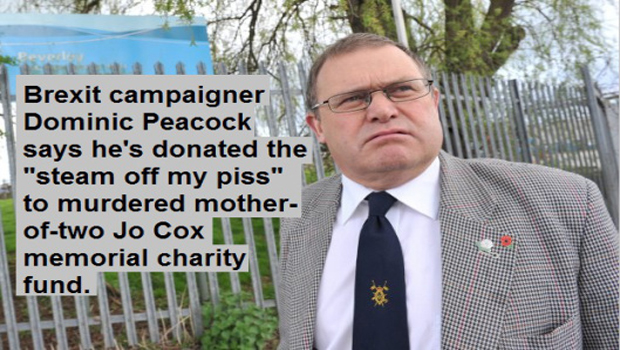 PEACOCK was swiftly suspended from the Conservative Group but the investigation of my Formal Complaint (and similar complaints from another 27 thoroughly disgusted members of the public) has taken its time passing through the ERYC Complaints Procedure under the supervision of solicitor Nick KING.
Councillor Dominic PEACOCK's social media comment made the national press.
The public has yet to be informed of the outcome of the Standards Committee's deliberations – which, surely, can arrive at only one conclusion; our friends at Private Eye have apparently beaten them to the punch.
One is left to wonder why a Formal Complaint in which the culprit has been positively identified, the evidence is manifest and the complaints manifold really needs four months to arrive at the only possible conclusion.
The only question remaining is when will this boorish, money-grubbing lout get the message and vacate his seat?
Come to that, when will the Conservative Party throw PEACOCK to the wolves?
I telephoned ERYC solicitor Nick KING this morning seeking clarification and perhaps a comment. Alas, Nick KING was unaware of the Private Eye coverage. So I sent him a copy of the above scan. He promised to get back to me – if only to say "Thanks" for the scan.
I am still waiting . . .