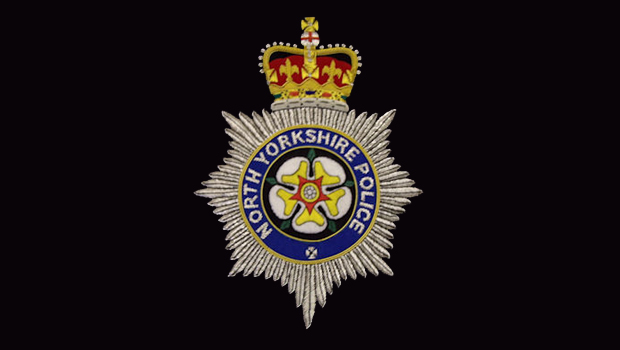 Appeal: Can You Help Identify This Man?
Officers from North Yorkshire Police is appealing for help in identifying a man who they believe may have vital information following a disturbance and criminal damage in Scarborough.
Can you help identify this man?
The man is one of a group of men, believed to be in their early 40s, who stayed at the Victoria Hotel on the weekend of Saturday, 11 August. It is believed the men are from the Barnsley area and may travel to Scarborough around the same time each year.
If you can identify the man in the image, please contact North Yorkshire Police on 101. You can also provide information anonymously through the independent charity Crimestoppers on 0800 555 111.
Please quote the North Yorkshire Police reference number 12180149516.
Contact details:
Rebecca Davison – #639
Rebecca.davison@northyorkshire.pnn.police.uk | 101
Incident reference:
12180149516