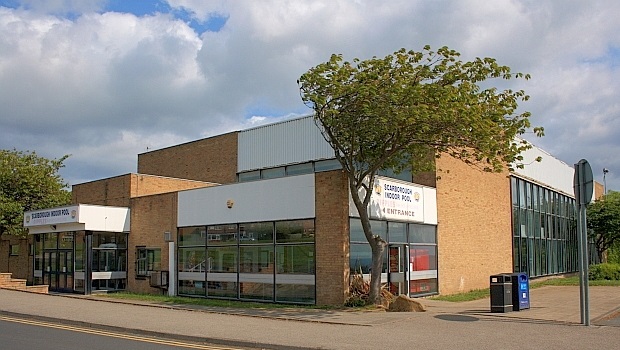 Scarborough Borough Council's (SBC) Capital Budget spending for 2017/18 was detailed in the documentation for the 14th November 2017 Cabinet meeting. Hidden away on page 65 of the lengthy Agenda Reports Pack was a table of spending for 2017/18, most of which hasn't been spent yet. Some interesting line items there!
One line item that sticks out is that erstwhile SBC Officers have decreed that we local taxpayers, not the preferred developer, should pick up the cost for the £500,000 demolition of the old indoor pool on Ryndle Crescent. How very generous of them to want to donate another £500,000 of our money to Benchmark Leisure Ltd.
The failings of senior council staff were recently exposed due to them failing to register the £9,000,000 water park loan to Benchmark at Companies House, the unsecured £9,000,000 loan yet again exposes the local taxpayer to a huge financial risk because Senior Council Officers cannot perform the simplest of tasks. The unsecured £9,000,000 loan was recently covered by Ian Hislop's Private Eye.
The land on which the water park stands is still owned by SBC and has been leased to Benchmark, but the Burniston Road car park was sold for peanuts to Benchmark Leisure Ltd as a 'deal sweetener' for building the water park. How very generous of them to sell our land to a private developer on the cheap!
Senior Council Officers are busy scheming until they are in a position to put the £500,000 demolition to Councillors at a council meeting where they will attempt to maneuver obedient and docile Councillors into voting for the local taxpayer to pickup the £500,000 demolition cost, or 'The Sands' development will stall again.
Are the elected councillors daft enough to fall for it or will they put taxpayer's interests first for a change?