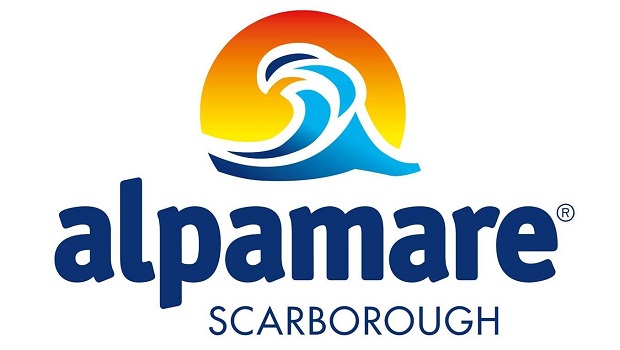 British Gas Trading Ltd have applied to the High Court of Justice to wind up Alpamare UK Ltd, the operator of the North Bay Water Park on Burniston Road. The winding up petition was printed in the London Gazette.
With no operator, the owner of the £18million Water Park, Benchmark Leisure Ltd, will need to move quickly to secure a new operator or they may get into difficulties repaying the £9million unsecured loan SBC gifted them.
If Benchmark Leisure Ltd do not move quickly to keep their creditors happy, the company could go into administration like Top Event Limited. Top Event have the same directors as Benchmark Leisure Ltd.
The continuing record of poor investment by the Scarborough & Whitby Tories on behalf of the Borough taxpayer will likely see the local taxpayer pick up any tab for their incompetence. One wonders how Council Leader Derek Bastiman will react as he was recently ranting about the press coverage of bankruptcies in the Borough.
I am furious about the portrayal of the Yorkshire coast in the coverage about personal bankruptcies
The timing of the announcement of the departure of the Council's CEO, Jim Dillon, begins to look less like leaving to explore new options and more like a rat leaving a sinking ship.
The Council could not be reached for comment in a timely fashion as they are intercepting all email from the author of this article and redirecting it to SBC legal staff.