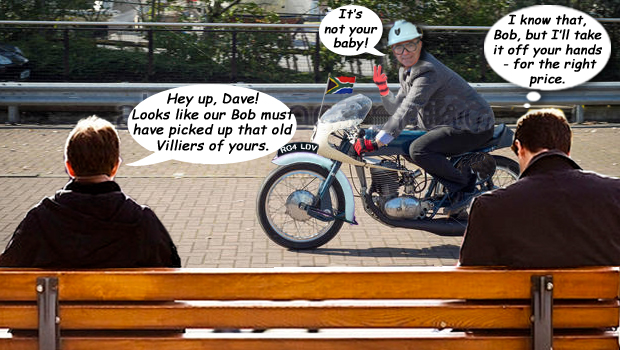 "A Gesture of Goodwill"
Regular readers of the North Yorks Enquirer will be familiar with our popular series of 'Photoons' – cartoons developed from digital photographs – highlighting some of  the more amusing facets of current affairs in North Yorkshire and far beyond.
Many of the ideas and root images are based on suggestions from readers who have detected an amusing aspect to one or more articles in the Enquirer.
Once in a while, a suggestion comes in that seems to defy interpretation.
Unfortunately, we have been unable to match this Mystery Photoon with any of our published articles.
Readers are invited to drop us a line – in complete confidence and with anonymity guaranteed – offering suggestions as to the significance of this Mystery Photoon. (That includes you, Bob).
Please contact us, by email at news@nyenquirer.uk with the words MYSTERY PHOTOON in the Subject Line.